To get ready for Spring planting and the Grand Opening scheduled for March 28th we are having shorter workdays every Saturday and Sunday from 9-12 pm.
EXCEPT March 7th! That is the Sunshine Community Gardens Annual Plant Sale and the Balcones Woods It's My Park Day. We hope you'll join your neighbors to clean and beautify this park and surrounding greenbelt and stock up on plants and seeds for your garden.  Check out  these pages for more information:  https://www.facebook.com/events/746102742143542
http://austinparks.org/multi-project-list.html?eventid=861&pid=16165b5ed03bcbc7&action=selectproject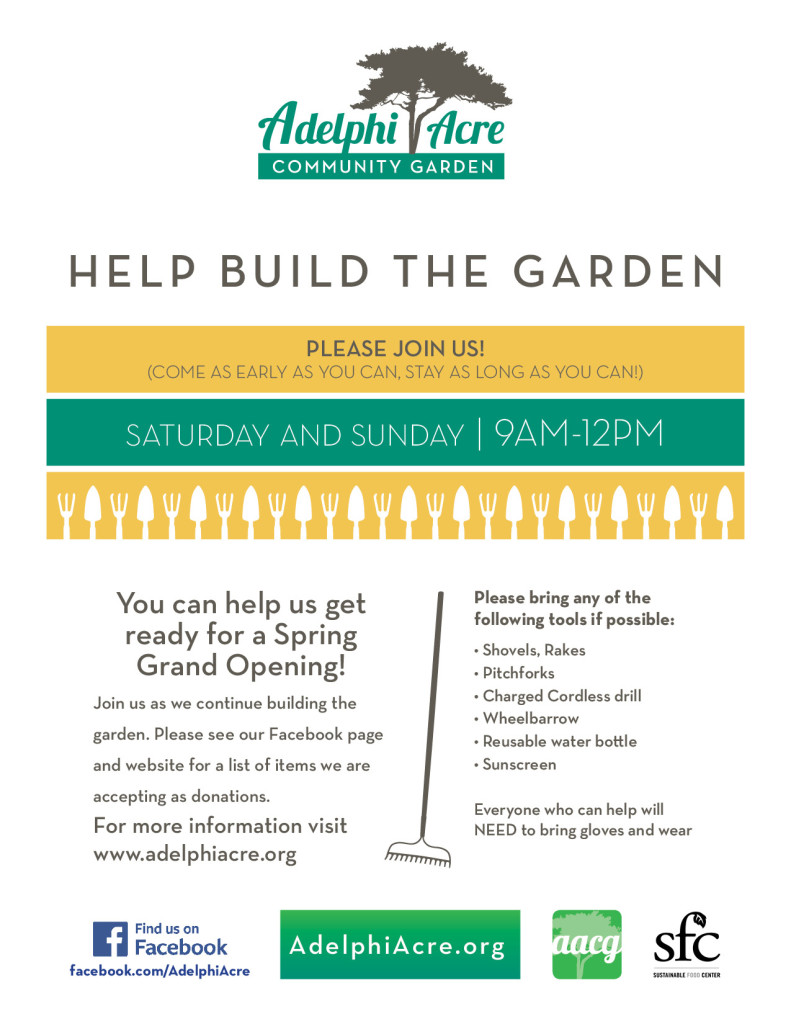 ---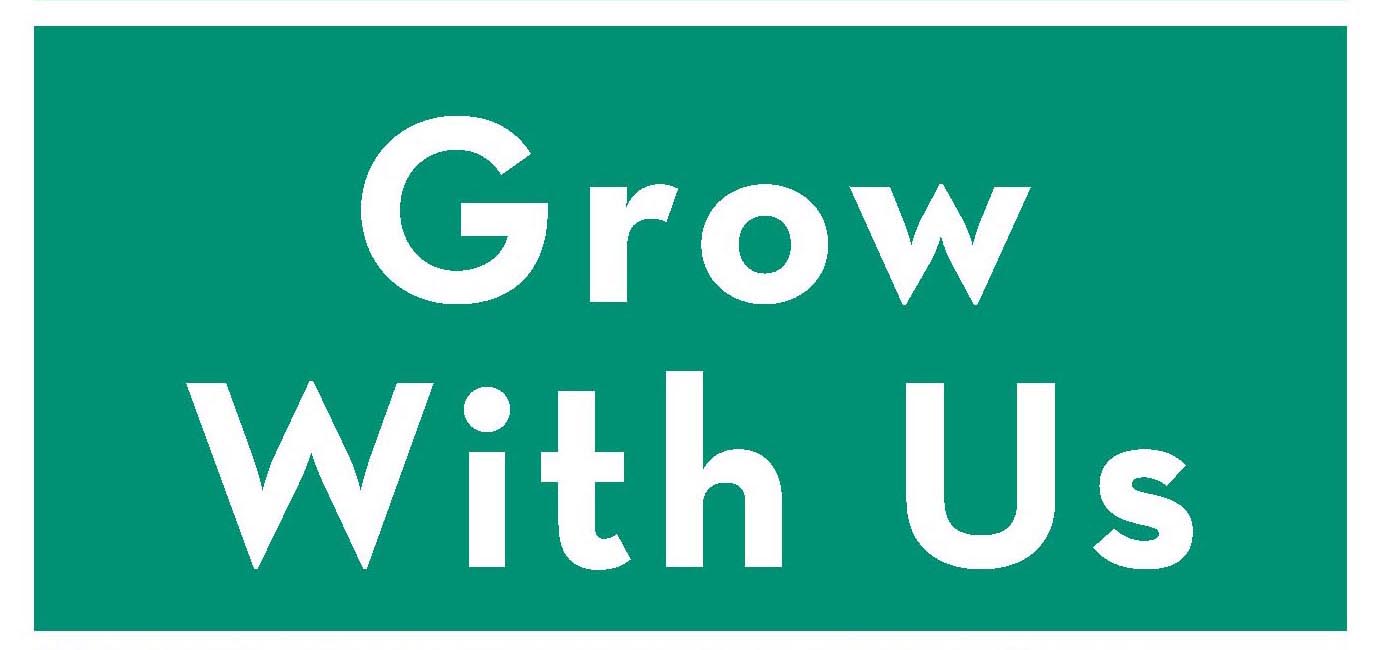 To help us grow we are counting on your generosity.  Here is how you can help!
Donation of 25 ft hoses. We have 18 hose bibs so if you have an old hose you can donate please bring it by.
 We will be needing gutters for our tool shed to help us collect rain water. Please contact a steering committee member if you would like to help with this.
 Tools: We are hoping to build a collection of tools that can be left in the garden and used by all members. We will be establishing a sign out list as we get planting, and could use your help!
Our kids have been having a great time playing in the community space, but sometimes they just get a little bored.  If you are clearing out your toys and have a spare toy dump truck, bubbles, buckets, or other appropriate toys that you would like to donate to the garden we would love to keep a small collection of toys that we can keep in the tool shed and pull out during work days for the kids to play with.
Thank you all for helping to make this vision a reality!
Category Key
Cancelled
Events
Final Deadline!
Garden Meetings
General
Non-Garden Events
Work Days