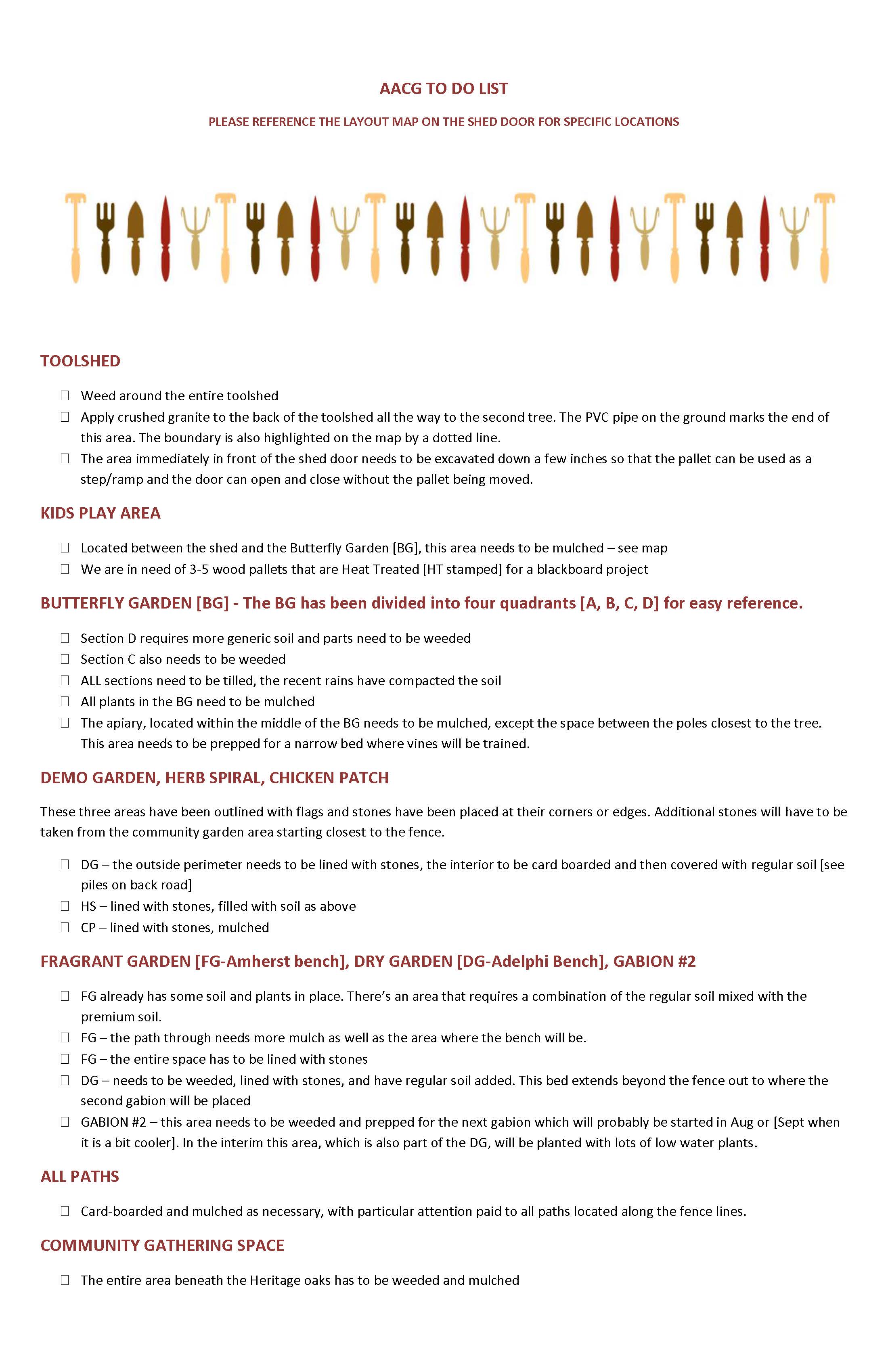 ACCESS If you share a plot or different members of your family need access to the garden please share the gate access code with them. If they would like to be added to the plot holder communication email list let us know.
INFORMATION Vita posted a great resource page to the website on Garden Maintenance. If you haven't done so yet, please review it at http://adelphiacre.org/gardeninfo/garden-maintenance/
DONATIONS We are still accepting plant donations for the butterfly/pollinator garden. Contact Neal at siteplan@adelphiacre.org if you have questions. We also need an industrial 100 foot hose and reel for the water tank.
See you at the Garden, The Steering Committee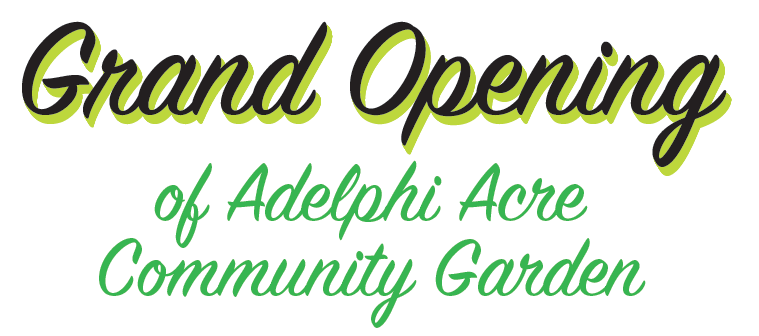 Saturday, April 18th wee were joined by members of the City of Austin's Public Works Department including Director Howard Lazarus, Neighborhood Partnering Program Manager Justin Golbabai, District 7 Council Member Leslie Pool, Sustainable Food Center Grow Local Director Sari Albornoz and members of the community who have contributed their time, energy, donations, and most importantly passion to the creation of this community project.
Weren't able to attend?
There are still opportunities to get involved! We are still looking for plants for our pollinator garden, tools for the tool shed, and hours of your time to make this all happen, as well as volunteers to help organize events, manage community beds, compost team volunteers, and other opportunities as well. We will be reaching out to our volunteers shortly to start organizing efforts!
Are you ready to become a sponsor?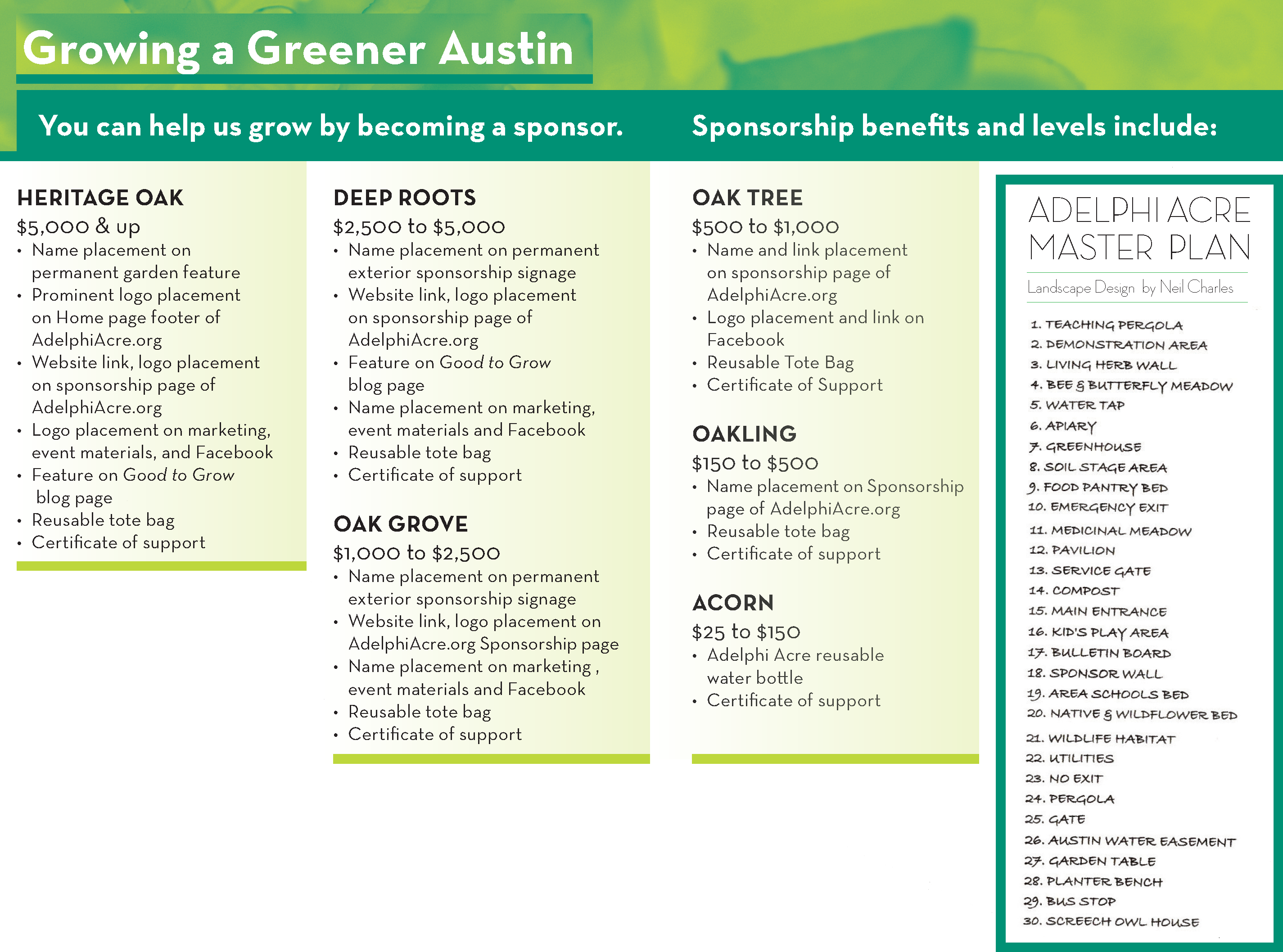 Aren't those shirts cool? You can have one too! We are offering Adult t-shirts for $15 and kids shirts for $10 donations! We also have Adelphi Acre Water bottles available!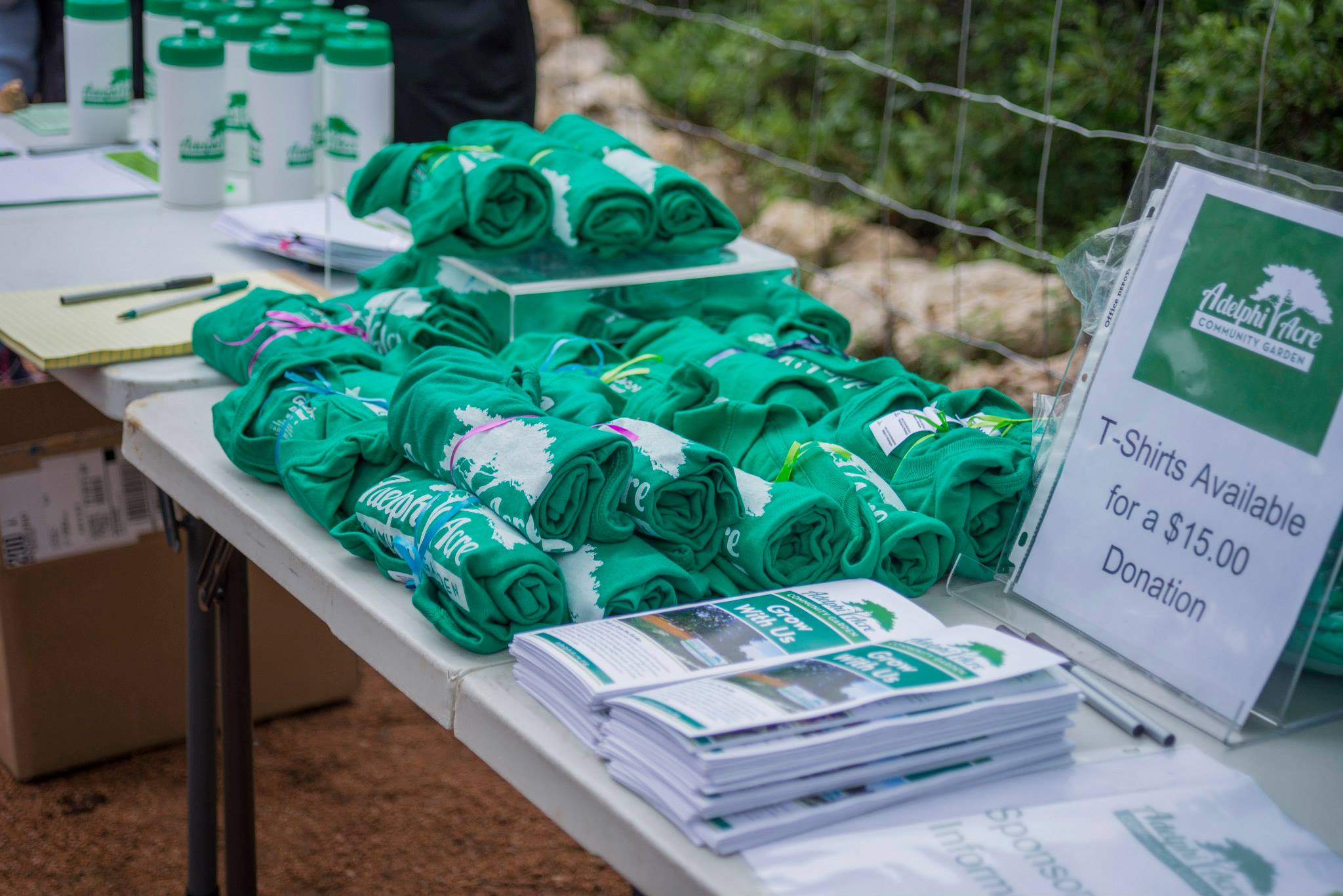 ---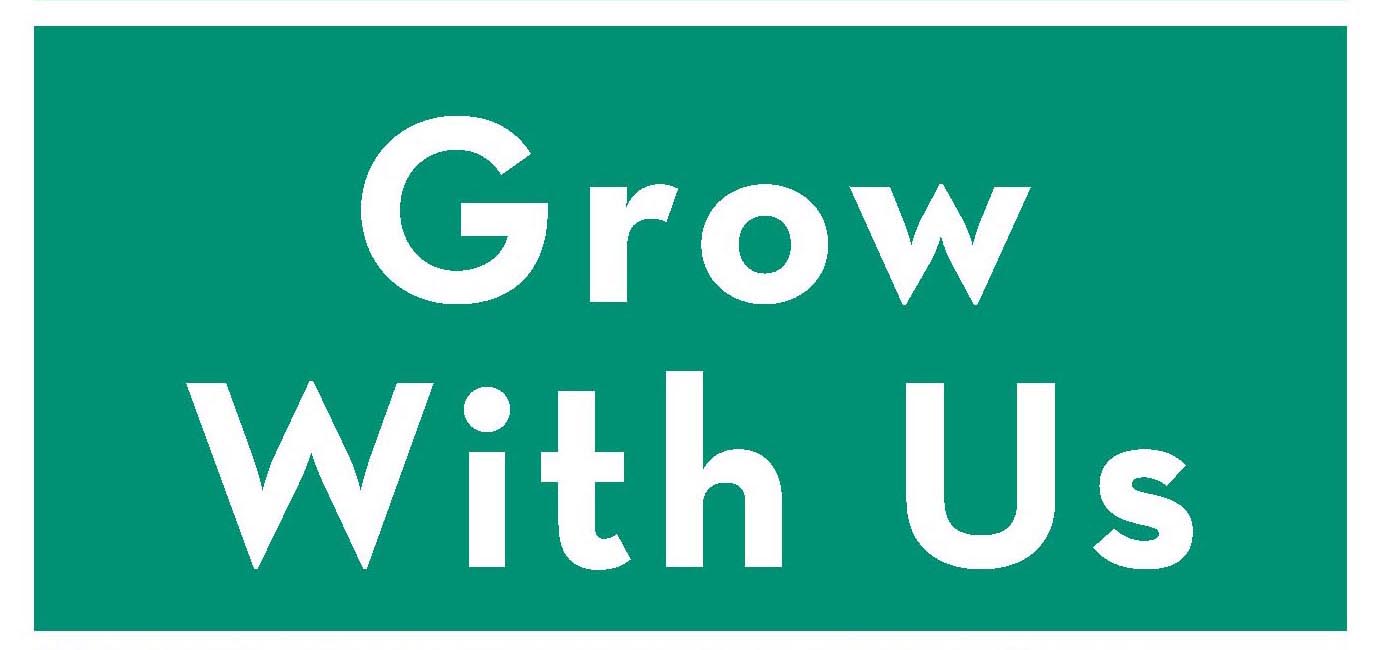 If you would like to make a financial donation to support our cause and help us grow please consider making a tax deductible donation here: http://sustainablefoodcenter.org/community-garden/donate. Sponsorship opportunities are also available! See the Get Involved Page for more info.
Thank you all for helping to make this vision a reality!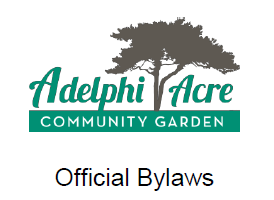 Includes: Bylaws, Gardener's Agreement, Plot Layout, Liability Release Foms
Sunday
Monday
Tuesday
Wednesday
Thursday
Friday
Saturday

1

2

3

4

5

6

7

8

9

10

11

* Work Day

Work Day

Time: 9:00 AM

12

13

14

15

16

17

18

19

20

21

22

23

24

25

26

27

28

29

30

31
Category Key
Events
Garden Meetings
General
Non-Garden Events
Work Days